Here are some of the coolest gadgets and services we expect to be announced at CES 2014:
4K Streaming
Netflix will start to offer 4K programming. This should speed up the growth of sales for the 4K TV market. YouTube will also be showing off new 4K streaming for videos using their own codec compression which saves bandwidth.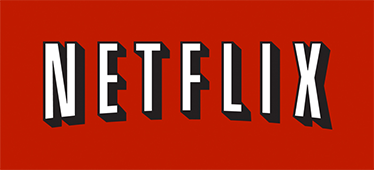 NFC
We didn't expect to feature a point and shoot camera this year, but the NFC-based mechanism for Samsung's Galaxy Camera 2 and NX30 will allow you to share with you photos by tapping devices together. Maybe it will be cool to have a P&S again?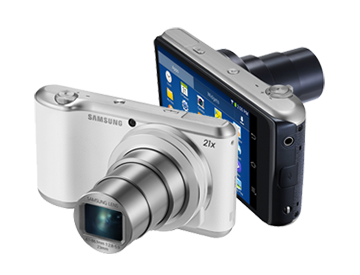 Big Curved TVs
LG will have a curved 105-inch Ultra HD TV. The LG 105UB9 will have a more cinematic aspect ratio (21:9) and will boast a resolution of nearly 5K. When you're not watching cinematic movies, the extra space on the sides can be used to display other information, such as guides and settings without blocking the content you're watching. Don't plan to put them all over your house just yet, though, because prices are expected to be nearly $100,000 per set.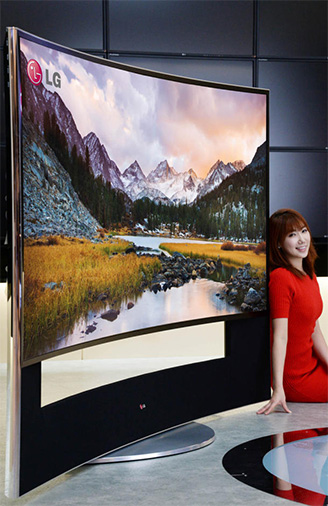 Internet of Things
Several new gadgets will demonstrate practical uses for the Internet of Things. One of the coolest ones is the Babolat Play Pure Drive tennis racket. This racket is loaded with sensors embedded in the handle that record topspin, player's stroke speed, and more. This data is then sent via Bluetooth to a smartphone app. It could change the way players train for tennis (and you can see possible the implications for other sports in the future). To show the wide range of applications for the Internet of Things, Belkin is introducing the CrockPot WeMo Slow Cooker. Yes, a crockpot that allows you to login on your mobile device and adjust temperatures and cook times.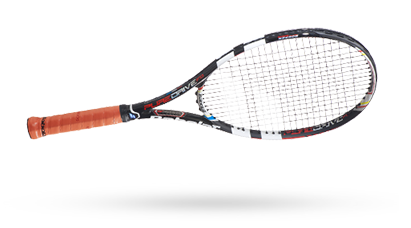 Wearables
There are expected to be 75-100 new wearable devices this year at CES and about 20% of those should be some type of fitness or health monitoring bracelet or anklet. Garmin's Vivofit will be touting its long battery life. Samsung's Galaxy Gear is expected to get a lot of attention because it is the first watch with a digital keyboard so you can not only read your messages, you can also reply without getting out your phone. The other interesting trend in wearables that are fashion-focused. This includes jewelry and other fashion-accessories that you would wear even it wasn't "connected". This is where we can see wearables shifting from early adopters to the masses.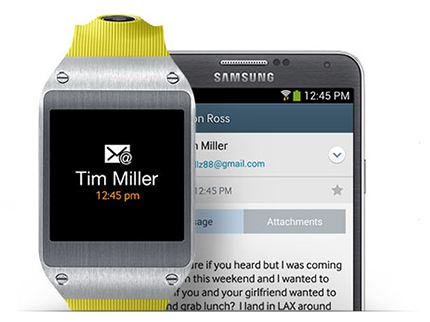 ---
This entry was posted on at and is filed under
News
. You can follow any responses to this entry through the
RSS 2.0
feed. You can
leave a response
, or
trackback
from your own site.
Leave a Reply